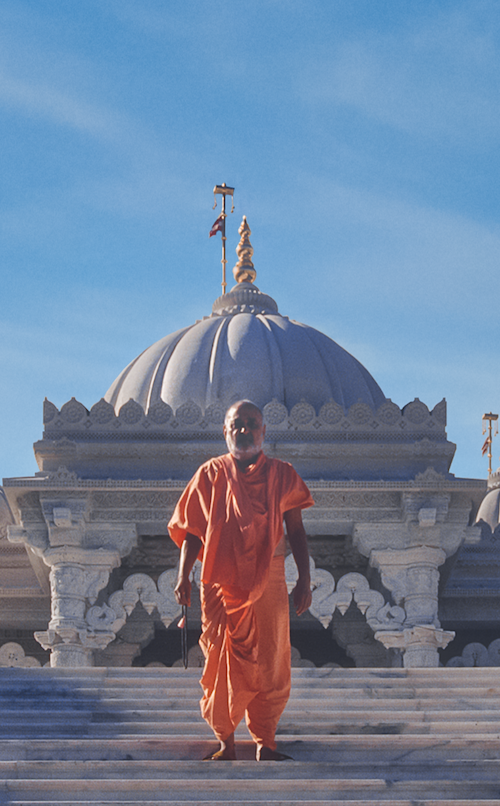 ABOUT
This historic 14-episode documentary series chronicles the fascinating untold story of one of the world's most acclaimed Hindu temples and the first of its kind in the west - BAPS Shri Swaminarayan Mandir, London.
Through over 150 eyewitness interviews and thousands of hours of unseen footage, it reveals new dimensions into the life, work and values of its visionary creator, His Holiness Pramukh Swami Maharaj.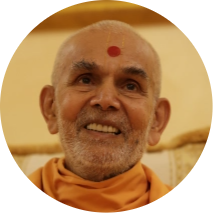 "This awe-inspiring documentary will bring us face to face with Pramukh Swami Maharaj."
HIS HOLINESS MAHANT SWAMI MAHARAJ