The First of its Kind
THE UNTOLD STORY OF LONDON MANDIR AND ITS CREATOR
---
A 14-EPISODE DOCUMENTARY SERIES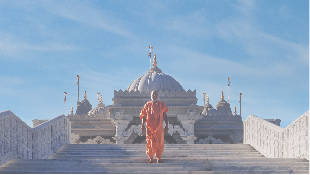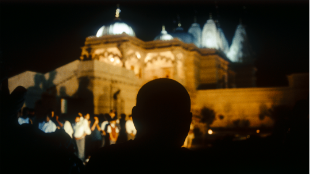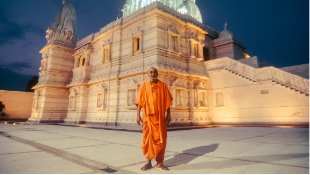 This historic 14-episode documentary series chronicles the fascinating untold story of one of the world's most acclaimed Hindu temples and the first of its kind in the west - BAPS Shri Swaminarayan Mandir, London.
Through over 150 eyewitness interviews and thousands of hours of unseen footage, it reveals new dimensions into the life, work and values of its visionary creator, His Holiness Pramukh Swami Maharaj.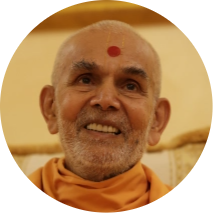 "This awe-inspiring documentary will bring us face to face with Pramukh Swami Maharaj."
HIS HOLINESS MAHANT SWAMI MAHARAJ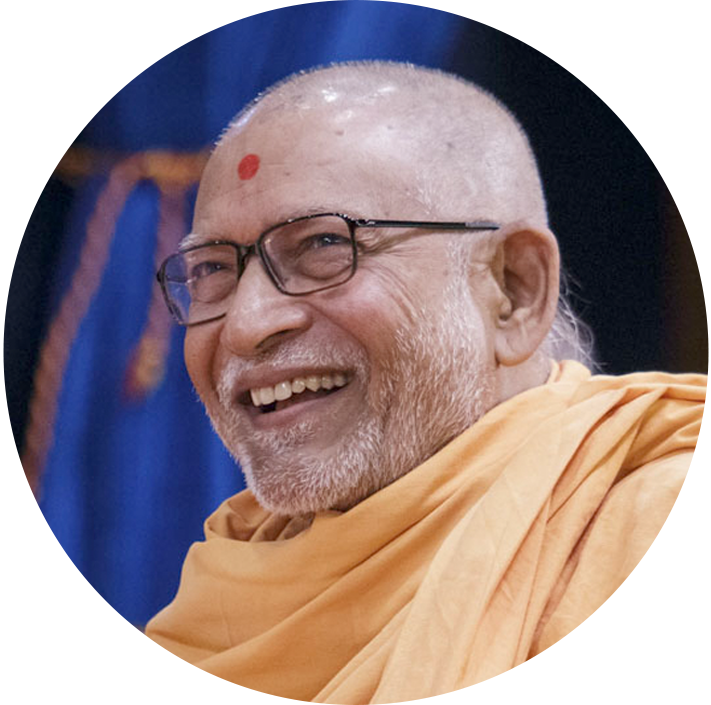 "a moving tribute to the life and mandir-building legacy of Pramukh Swami Maharaj"
SADGURU PUJYA BHAKTIPRIYADAS ('KOTHARI') SWAMI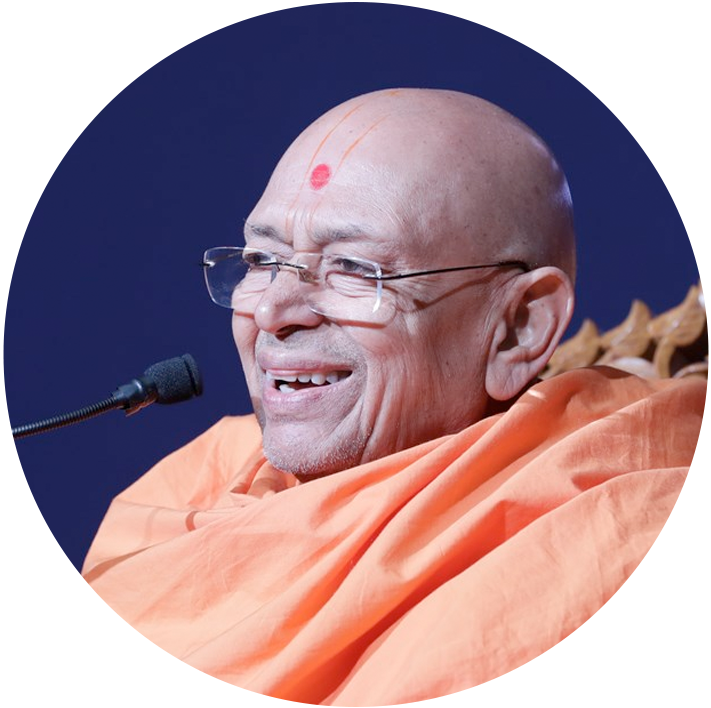 "not just for London, but the whole world"
SADGURU PUJYA TYAGVALLABHDAS SWAMI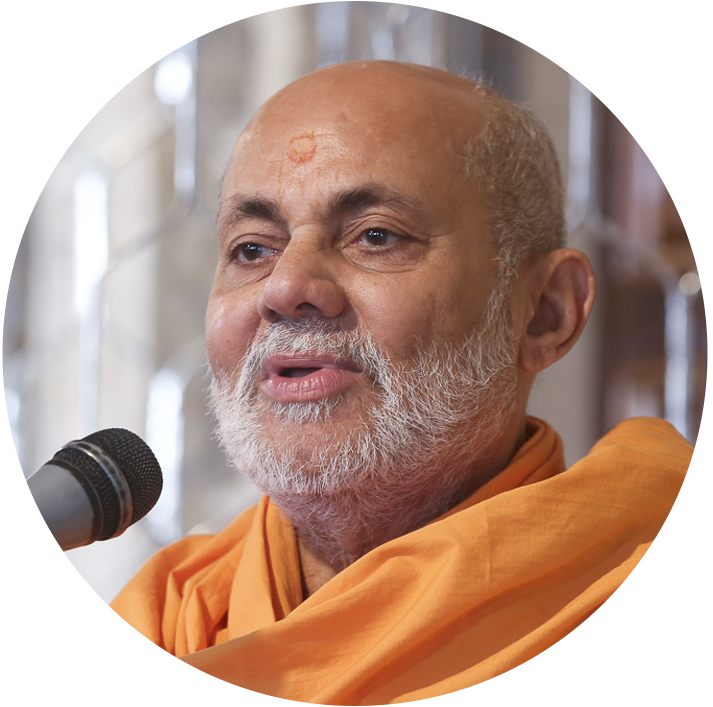 "history in cinematic form"
SADGURU PUJYA VIVEKSAGARDAS SWAMI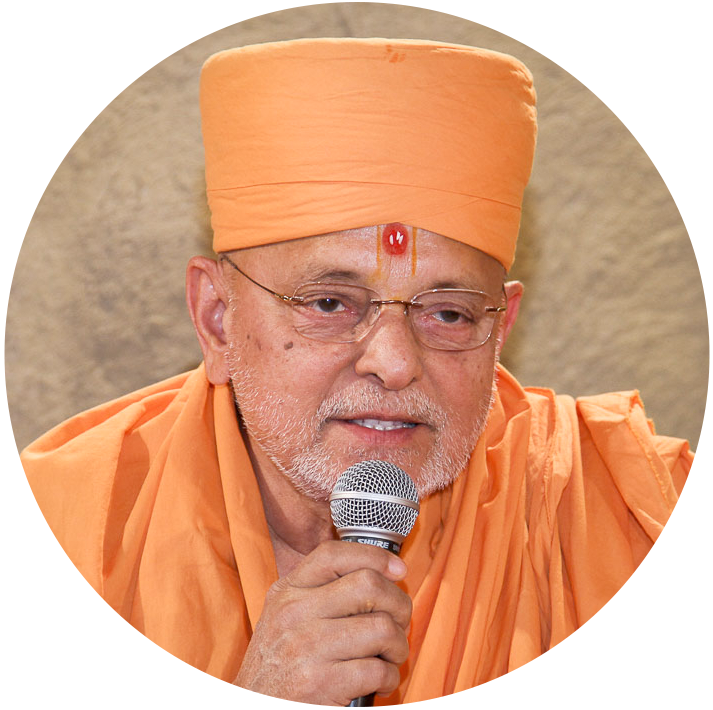 "future generations will attest that this is truly incredible"
SADGURU PUJYA ISHWARCHARANDAS SWAMI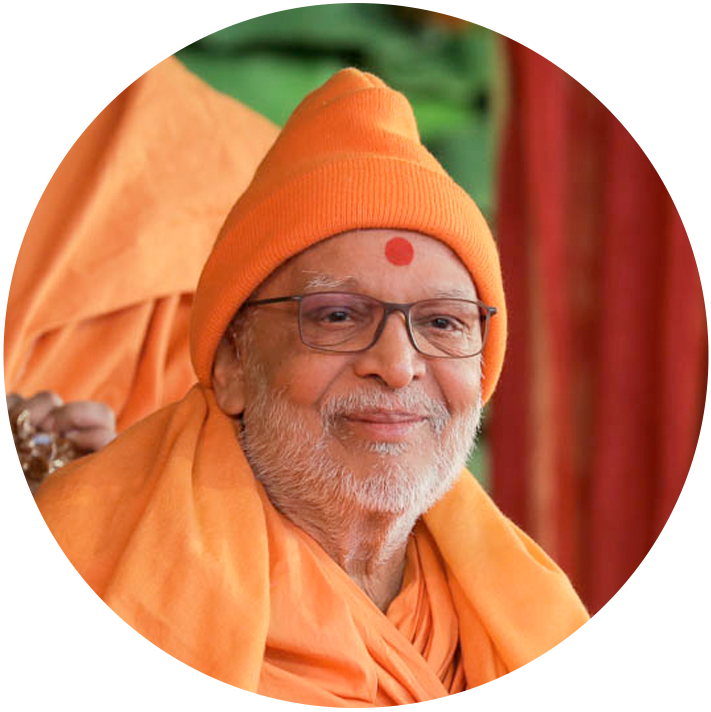 "feels new and fresh each time you watch it"
SADGURU PUJYA GHANSHYAMCHARANDAS SWAMI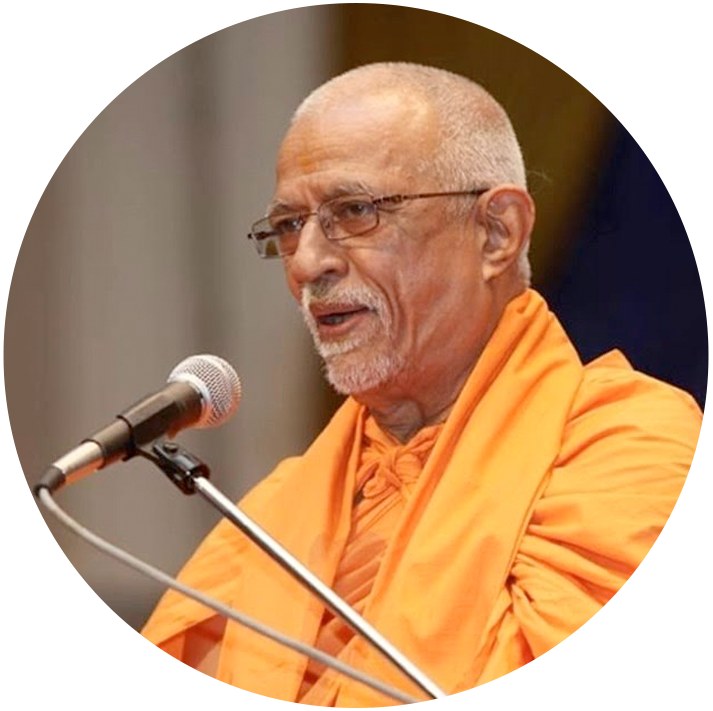 "will consolidate that Pramukh Swami Maharaj was not of this world"
SADGURU PUJYA SWAYAMPRAKASHDAS ('DOCTOR') SWAMI
STREAMED INTERNATIONALLY 2021 TO 2022