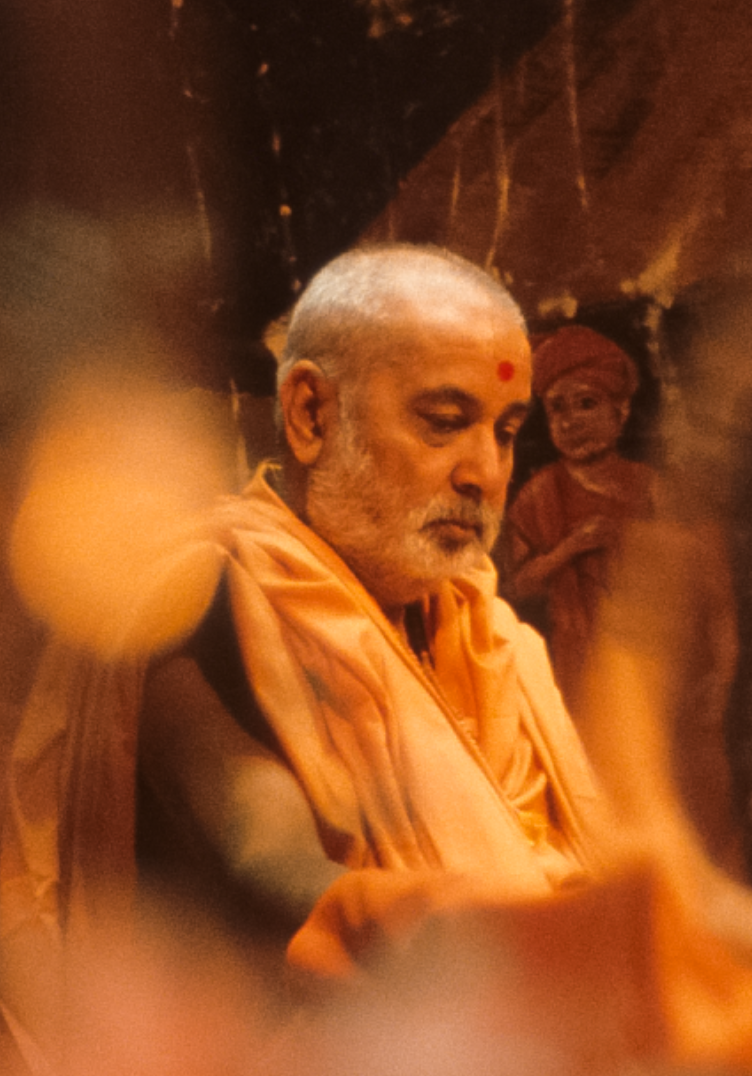 DONATE
London Mandir was one of over a thousand mandirs inspired and created by His Holiness Pramukh Swami Maharaj.
Currently, there are many new mandir projects in progress around the world.
If you would like to contribute to an upcoming mandir in your region, please select from below.
DONATE TO A MANDIR PROJECT
SPONSOR AN EPISODE
To support this inspiring and historic effort of documenting London Mandir's fascinating history, devotees and well-wishers can sponsor an individual episode for £1001.
For any specific marketing opportunities during our worldwide stream for you and your business, please email us on info@londonmandir.baps.org.